Good things to read.

Samin Nosrat might be the most charming, disarming and refreshing chef on the cooking scene at present. She uses the components of salt, fat, acid and heat to teach you how to cook, instead of just providing you with recipes. The cookbook is beautifully decorated with hand-drawn illustrations and has touches of Samin's cheerful personality all throughout.


"When, in May of 2020, I read that Lucques restaurant had closed its doors for good, I cried crocodile tears. My reaction caught even me, an avid lover of Suzanne Goin's cooking, a little off guard." ︎ READ MORE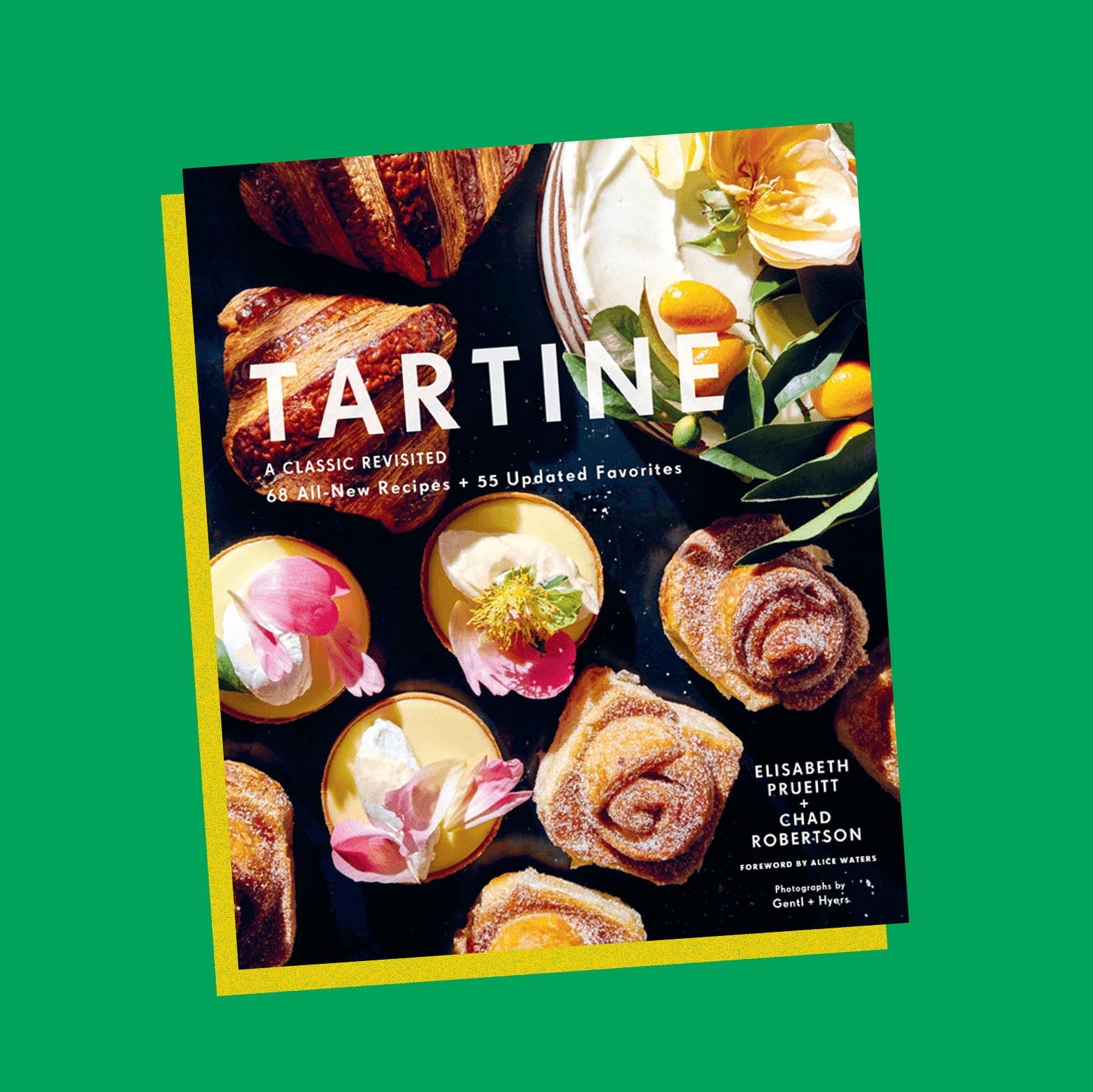 the o.g. Tartine cookbook was the first book I owned with both weight measures (the scale) and volume measures (cups and spoons and things). I have learned tons about baking from Elizabeth's carefully prefaced recipes and professional methods, and so many of my ride-or-die recipes (brownies, lemon cream tarts, croissants) come from this book.


confession: this is the only book on this list that I haven't read, but I wholeheartedly stand by Alice Feiring's no-nonsense approach. I get a lot of questions about natural wine vs all-the-other-wine and I think she does a great job breaking it down and highlighting why choosing grapes that are grown and processed naturally are a better choice.


Chad Robertson is the man behind much of the current sourdough bread baking revolution. His instructions on how to start and care for a starter spill into thorough baking techniques and recipes, and the whole process is documented with Eric Wolfinger's gorgeous photography.


Dan Barber, famed chef at the helm of Blue Hill at Stone Barns, shines a bright light on the complexity of our food sourcing. He explores specific corners of our global food economy, highlighting topics like our grain growing practices and the debate over wild caught versus farmed fish.


my personal intro to Michael Pollan's work. An approachable look into how we have come to define "food," which in many cases is not real food at all, but rather a blend of chemical components manufactured in a lab. After opening the reader's eyes to the truth of our modern diet- and science-obsessed ways of eating, he provides a simple path forward: eat food, not too much, mostly plants.


a masterpiece exposé of the brokenness of the American food system. Michael Pollan digs deep into the processing, transportation and petroleum products that dominate our food chain and offers life-changing alternatives to the world- and body-polluting paradigm of our fast food culture.


Michael Pollan's third book about the history of the four transformations of cooking: fire, water, air and earth. He makes a strong case for why cooking (our own dinner, in our own kitchens) really matters for the health of our bodies, our communities and our planet.


📚